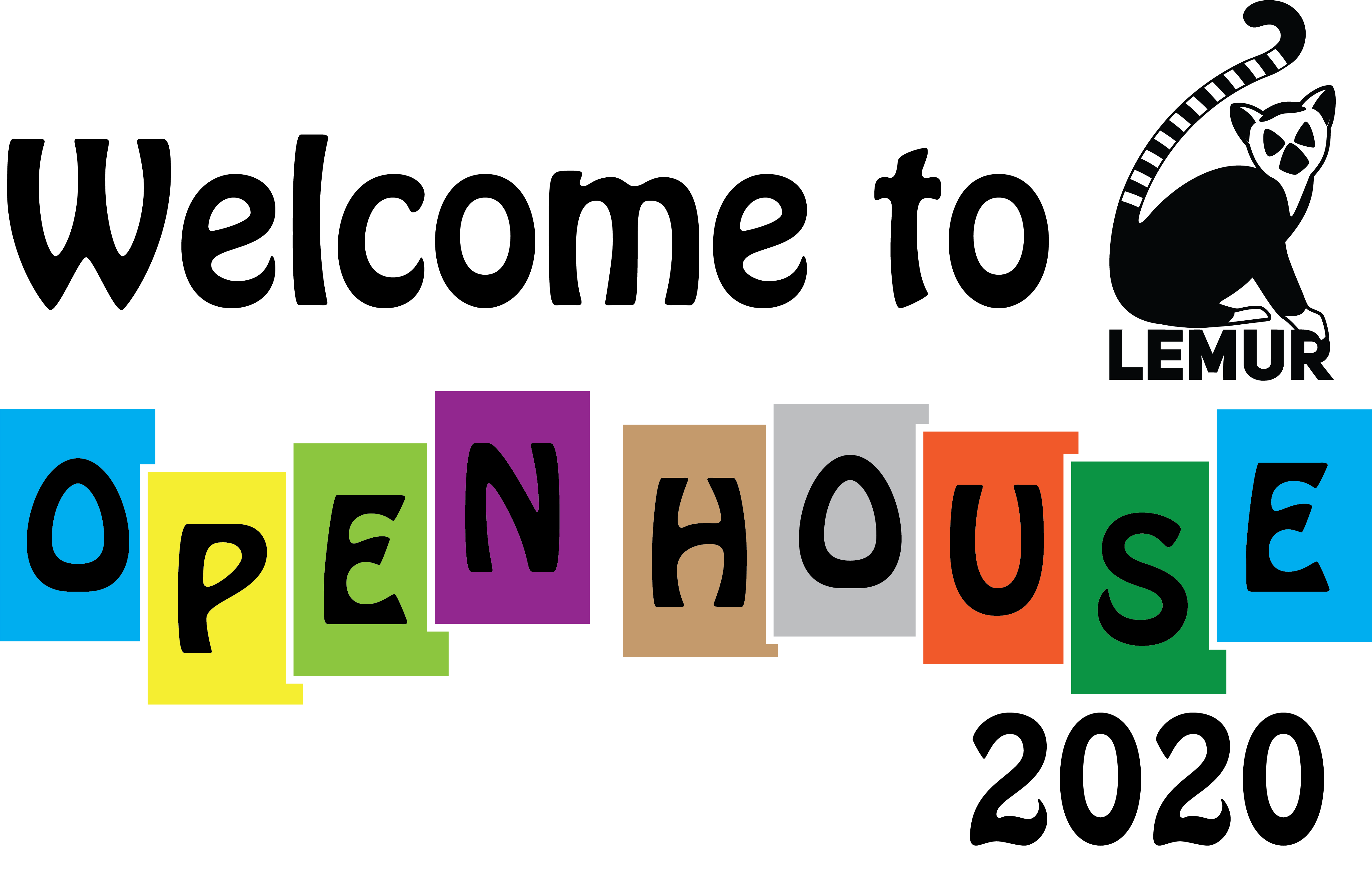 What
Real-time conversations covering ongoing research in robotics, design, and rapid prototyping from the Laboratory for Embedded Machines and Ubiquitous Robots!
When
Tuesday, May 19, 2020; 2-4pm PDT
How
Click on the links below to explore our ongoing research and join a real-time conversation with our lab members!
Note that clicking the links will load a Jitsi Meet session (camera and microphones off by default).